Professional plumbing solutions
We're fast and effective at what we do, keep you informed from the moment we arrive, and clean up after our work. Our goal is a job done right and a very satisfied customer every time.
License #1063548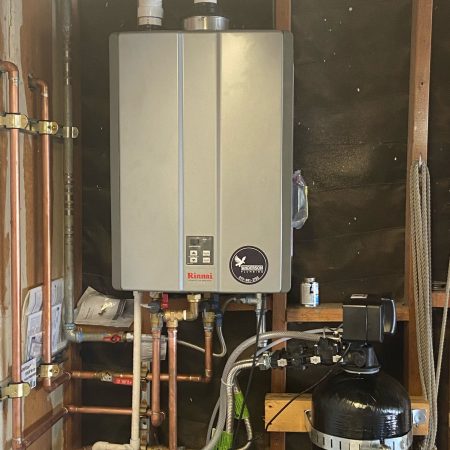 Water Heaters
Residential or commercial, tank or tankless. We can repair, replace, and install.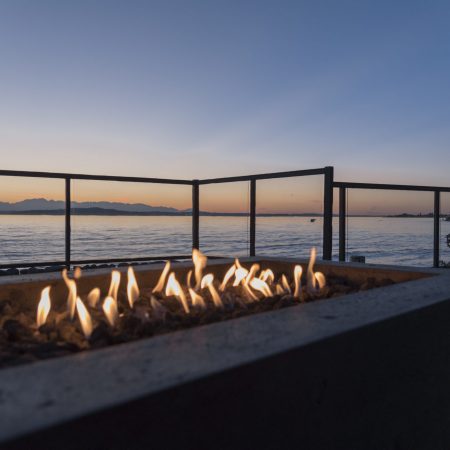 Gas Lines
We perform gas line installs and retrofits, including for outdoor projects like fire pits.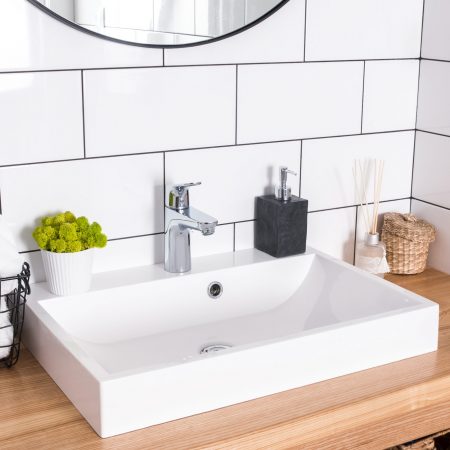 General Plumbing
Call us for general repairs, replacements, installations, remodeling, and new construction.
Life saver. Sam was extremely knowledgeable, professional and knew exactly what to do and did it. Sam didn't haggle or try to score some hidden expenses. Sam was direct, to the point and fast. My family has been in the construction business for over 40 years and people like Sam are hard to find! Can't say enough good things!
I've now hired Sam Anderson to do two jobs for me and couldn't be happier. Sam is pleasant, responsive, professional, and most importantly does a great job. He is upfront with his pricing and also happens to have the best rates in the area. He was able to come out quickly on both occasions, and I anticipate I'll be calling him for a few more as I slowly remodel my house.
He loves what he does with a kind of artistic integrity rarely expressed through the media, plumbing. He treated us as his customers professionally, with respect & warmth, and made sure we understood everything with great detail. We wish him a successful business and appreciative clients.
We had an issue with our sink leaking late in the evening and Sam was so quick to respond! He made time the next day and showed up with a mask & shoe covers. He took his time and was able to fix it very quickly and explained to me what the issue was! We will for sure use his services again!
Sam is very responsive, knowledgeable, and great at the job! He first did a free inspection to give a quote and then finished the job as agreed.
Sam was terrific on both jobs I enlisted him for. On time and very professional and quick. Will definitely call him again.
Sam does a great job and makes sure you are happy with his work. We will use him again and tell others to use him!
Tiffany F.
Los Angeles, CA
Sam offered what I believe to be, the experience you deserve but don't always get. And he definitely gave it. I called Sam about an estimate, he was quick and efficient and I made an appointment for the following day. He came with a professional and experienced demeanor, but also very kind. He did the job swiftly and left the area clean as if he had not been there.
Great and honest service that's available whenever needed. Sam is very professional, prompt & extremely helpful. He's taken care of my parents' plumbing needs that have ranged from very simple fixes to serious issues no matter what time of day it is. He's also been available to provide additional support whenever my parents had a question after a job's been completed.
Chih-Chiang L.
Pleasanton, CA
I planned to replace our old-and-leaking faucet, however, the nut mounts the old faucet under the counter is rusty and transformed after I messed it up for 5 hours... Sam showed up on time, fixed the stuff end-to-end in an hour and he really knows his stuff. I would use his service again for sure, and I will recommend him to my friends.
Serving Contra Costa and Alameda Counties
We serve the entire East Bay and San Jose, including the following cities:
Call us for a free estimate today!