We provide affordable plumbing services for residential and commercial properties. Contact us 7 days a week to schedule or ask about any service not listed below.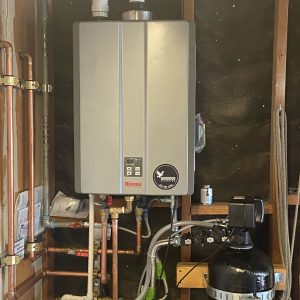 Water Heaters
Call us to repair, replace, or install a water heater for your home or business. We also specialize in upgrading from standard tank to tankless systems.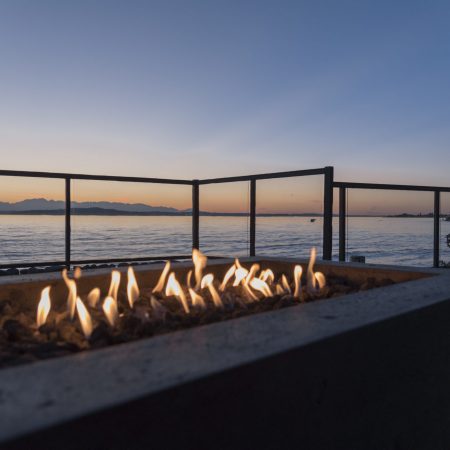 Gas Lines
We perform gas line work and retrofits. Call us for your remodel or backyard renovation like adding a fire pit.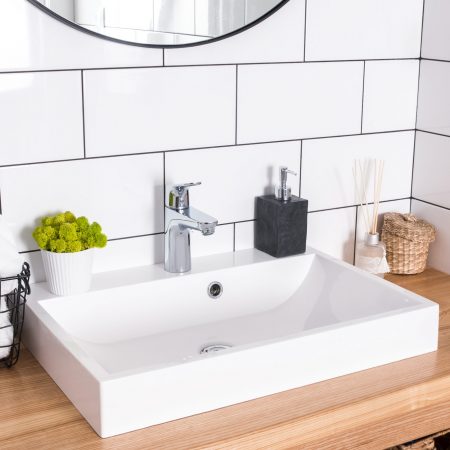 General Plumbing
Call us to repair, replace, or install any plumbing fixture in your home, including toilets, faucet, garbage disposal, and more. Our professional team will get the job done with quality and efficiency. We are also capable of performing remodel and new construction plumbing projects.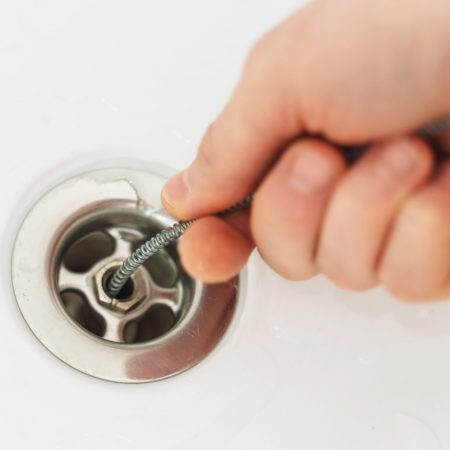 Drain Cleaning
Clogged drains causing problems? We provide both rooter and hydro jetting services to effectively clear blockages.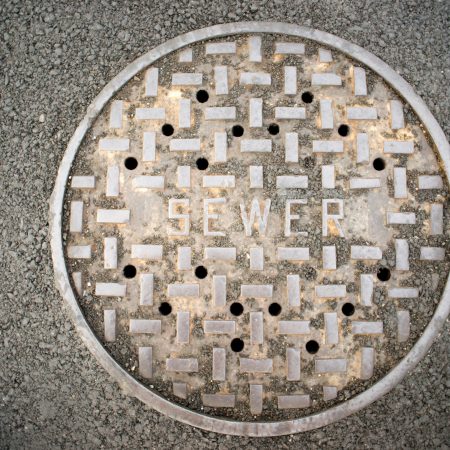 Sewer Main Breaks
Call us for your sewer emergencies, including blockages and sewer main breaks. If you smell sewage or see pooling water from underground in your yard, don't wait. We will diagnose and fix the problem to prevent damage and restore proper flow.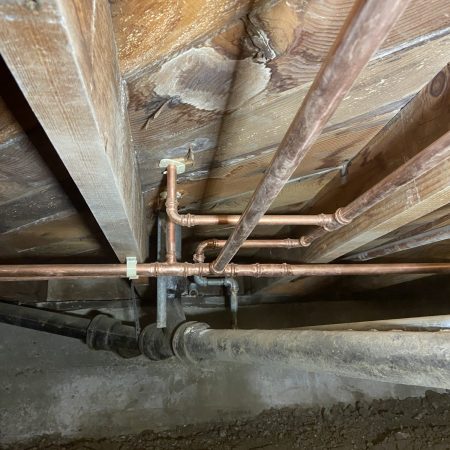 Repiping
We provide water, gas, and sewer line repiping, including whole home repipes.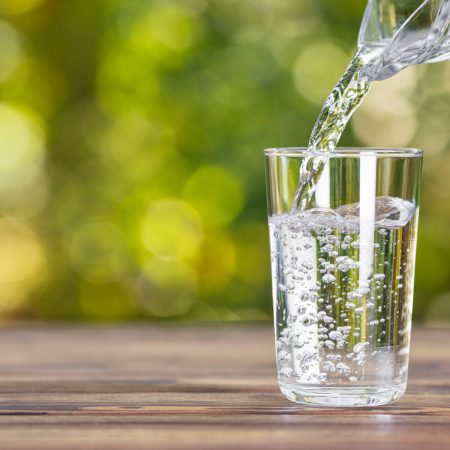 Water Softening & Filtration Systems
Are you looking to install a water filtration system for your home? Enjoy fresh, clean water with a top-of-the-line system that treats hard water and filters out any impurities.
Life saver. Sam was extremely knowledgeable, professional and knew exactly what to do and did it. Sam didn't haggle or try to score some hidden expenses. Sam was direct, to the point and fast. My family has been in the construction business for over 40 years and people like Sam are hard to find! Can't say enough good things!
I've now hired Sam Anderson to do two jobs for me and couldn't be happier. Sam is pleasant, responsive, professional, and most importantly does a great job. He is upfront with his pricing and also happens to have the best rates in the area. He was able to come out quickly on both occasions, and I anticipate I'll be calling him for a few more as I slowly remodel my house.
He loves what he does with a kind of artistic integrity rarely expressed through the media, plumbing. He treated us as his customers professionally, with respect & warmth, and made sure we understood everything with great detail. We wish him a successful business and appreciative clients.
We had an issue with our sink leaking late in the evening and Sam was so quick to respond! He made time the next day and showed up with a mask & shoe covers. He took his time and was able to fix it very quickly and explained to me what the issue was! We will for sure use his services again!
Sam is very responsive, knowledgeable, and great at the job! He first did a free inspection to give a quote and then finished the job as agreed.
Sam was terrific on both jobs I enlisted him for. On time and very professional and quick. Will definitely call him again.
Sam does a great job and makes sure you are happy with his work. We will use him again and tell others to use him!
Tiffany F.
Los Angeles, CA
Sam offered what I believe to be, the experience you deserve but don't always get. And he definitely gave it. I called Sam about an estimate, he was quick and efficient and I made an appointment for the following day. He came with a professional and experienced demeanor, but also very kind. He did the job swiftly and left the area clean as if he had not been there.
Great and honest service that's available whenever needed. Sam is very professional, prompt & extremely helpful. He's taken care of my parents' plumbing needs that have ranged from very simple fixes to serious issues no matter what time of day it is. He's also been available to provide additional support whenever my parents had a question after a job's been completed.
Chih-Chiang L.
Pleasanton, CA
I planned to replace our old-and-leaking faucet, however, the nut mounts the old faucet under the counter is rusty and transformed after I messed it up for 5 hours... Sam showed up on time, fixed the stuff end-to-end in an hour and he really knows his stuff. I would use his service again for sure, and I will recommend him to my friends.
Call us for a free estimate today!